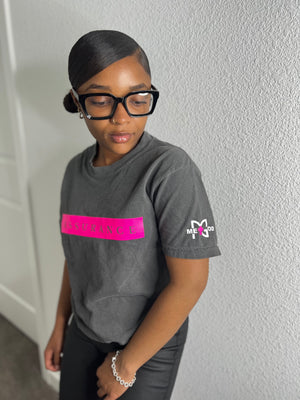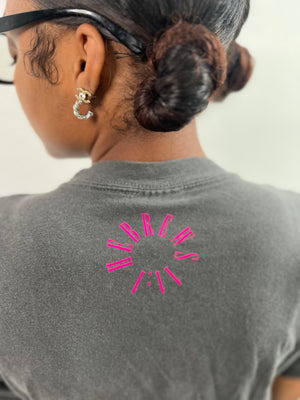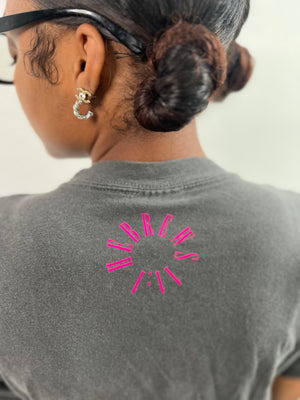 Assurance T-Shirt - Charcoal Grey/Hot Pink
The ASSURANCE Collection derives from Hebrews 11:1, "faith is confidence in what we hope for and ASSURANCE about what we do not see." Assurance can also be defined as having confidence or certainty in one's own abilities. 
 Model Size - Adult Unisex Small
Special features include:
Unique bold "ASSURANCE" design across front chest

"Hebrews 11:1" on back

Premium quality

Available in either youth or adult unisex

ALL SALES ARE FINAL
The Assurance Collection was created as a reminder to be bold in your confidence in Jesus Christ and who He created you to be!