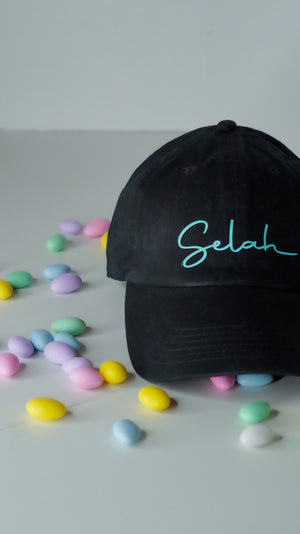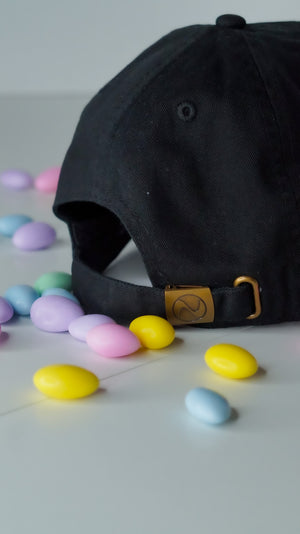 Selah Dad Cap
The Spring Collection - The Selah collection with a Spring twist; 'Selah', frequently found in the Book of Psalms (about seventy-four times in all in Scripture) meaning "silence" or "pause;" 
Special features include:
Unique "Selah" design

Buckle clasp.
One Size Fits Most.
100% cotton 

ALL SALES ARE FINAL
The Selah Collection was created as a reminder to pause and reflect on all that God has brought you through!